EEEEKKK , I love this warm fall maternity session that took place on Brushy Creek!
This little girl was on the move , but we got some super sweet images for mommy! I will be back in just a little over a month to meet her little sibling for newborn photos !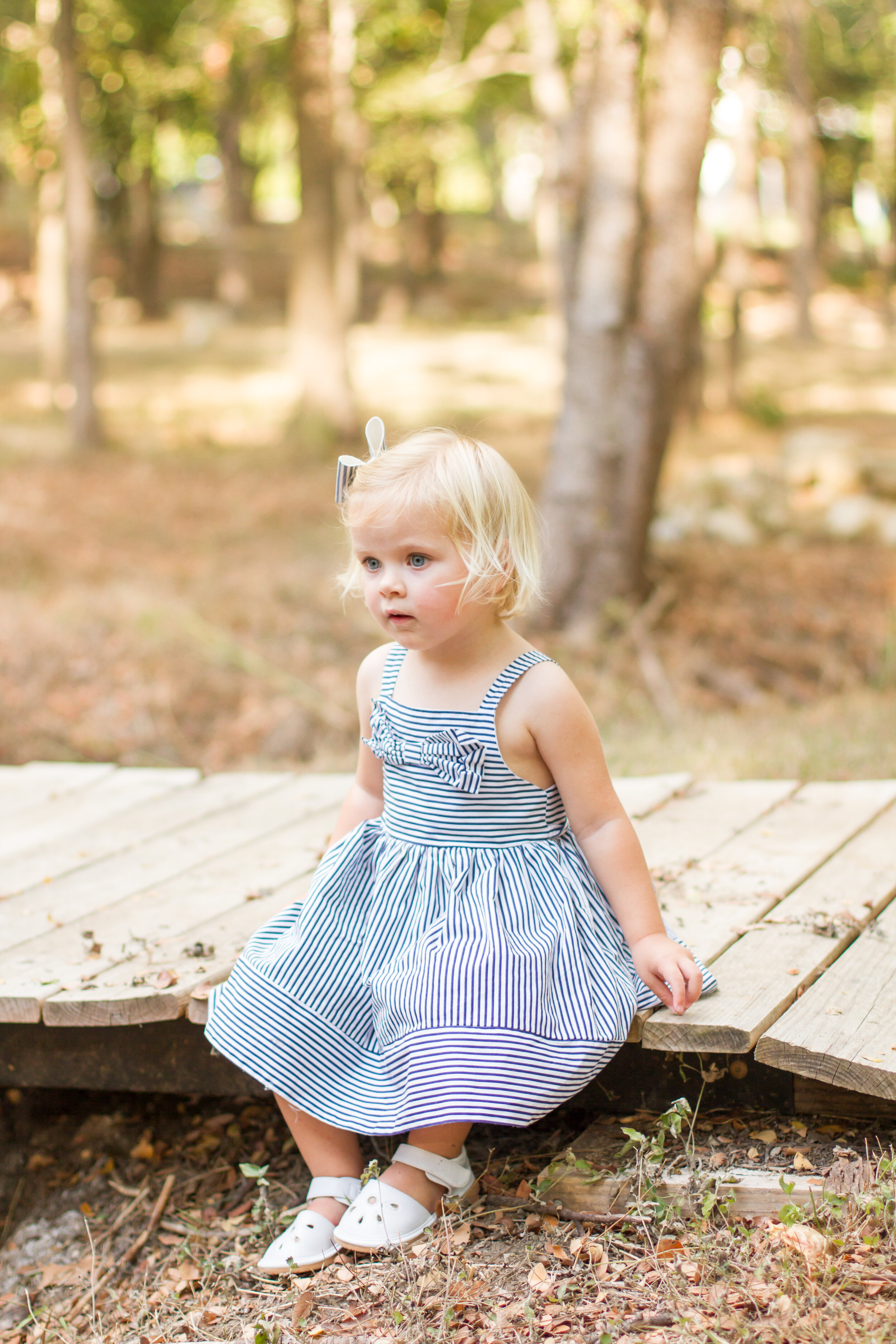 I found my next gift for first birthday gifts, squeaky shoes! OH MU GOODNESS it was so funny and cute to hear her running!!!
Sweet girl gave me lots of smiles because right behind me there was a mermaid jumping around in Brushy creek, who knew Round Rock , Texas was filled with magical creatures?? !!!
mommy and me images are so special before little one comes , soon it wont be just the two of you anymore!
Congratulations you two , I am always grateful to document and meet new families in this wonderful state Texas! I am so excited and planning so much sweetness for this special newborn photography session!
With all the love
Tauni Joy Photography