Hello there , meet sweet little Jones Ryder !
His mommy and daddy had the sweetest maternity session with me, one of my favorites! They are just the sweetest couple and so kind and loving. I knew that they would create a very special little one after meeting these two and capturing their sunset maternity photos!
Ashley let me choose her in home session , and just like mommy and daddy Mr.Jones was so easy going! We got to try out so many sweet baby hats and poses!
Oh and he is already the happiest little guy, giving lots of sweet dreaming baby smiles!
See what I mean? Happiest little guy I have ever seen!


He tends his flock like a shepherd He gathers the lambs in his arms And carries them close to his heart He gently leads those that have young Isiah 40:11
I love photographing the first baby of the family . This pup, Frank , was all about being on dads lap so he could sniff baby Jones and make sure he was safe. I think he also didn't mind having the spotlight for a bit, after all it used to be all his!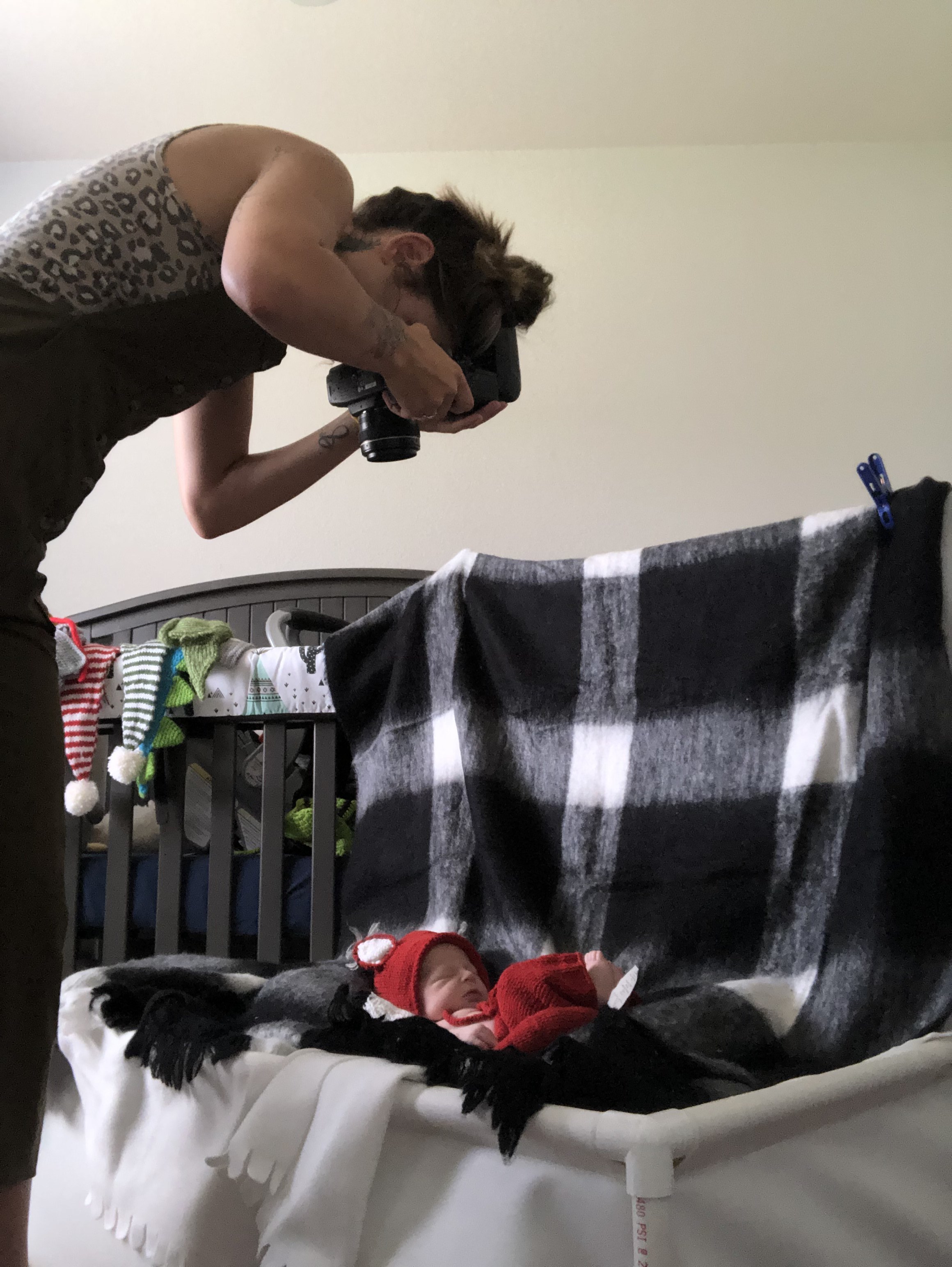 The little fox set up, and how they came out after!
Look , another sweet little smile!


Thank you again Scott and Ashley! I can not wait to this little boy grow and capture your family milestones for you guys!
Tauni Joy